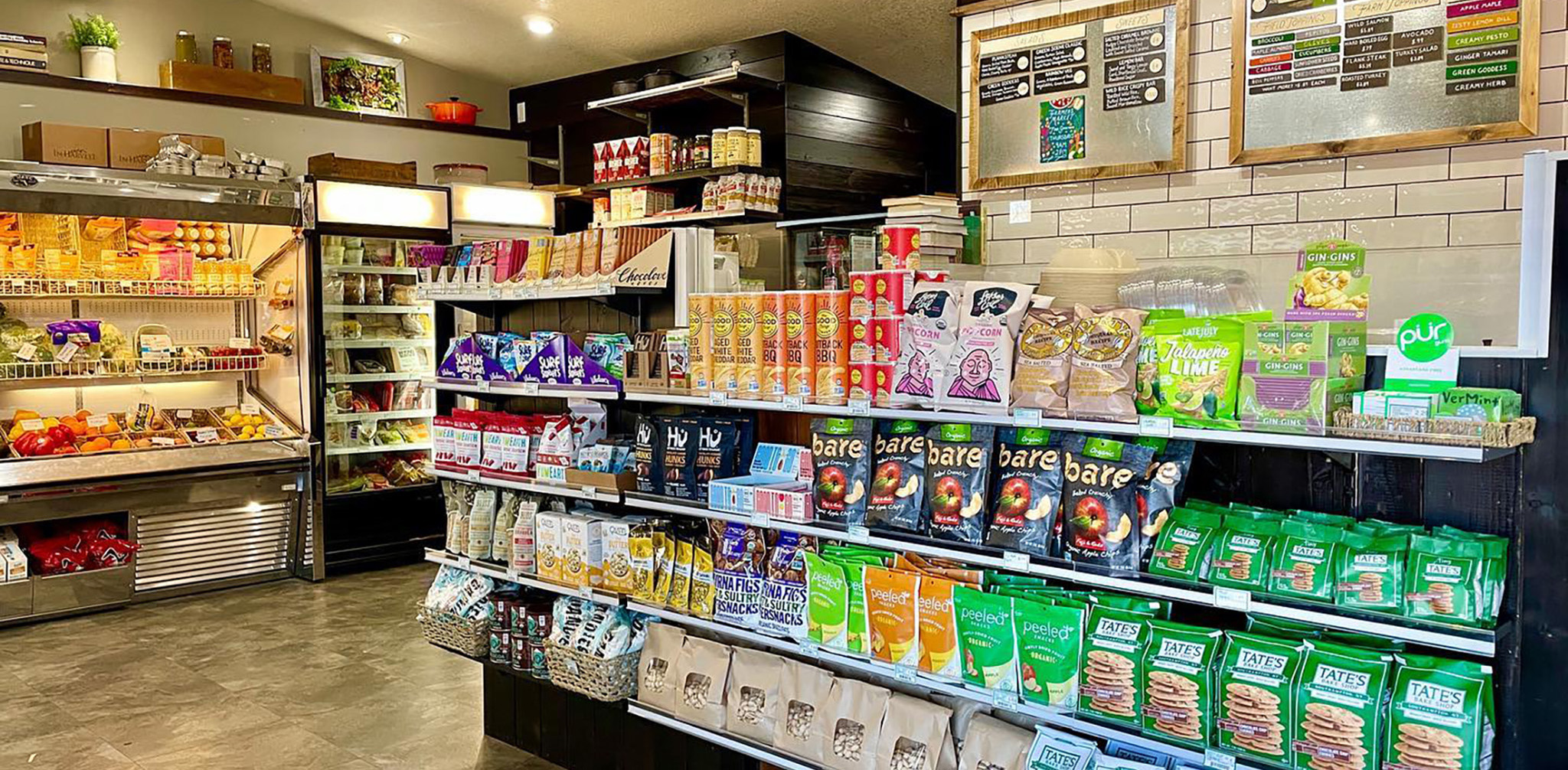 The fresh organic market features a wide variety of natural and local grocery items. Meat products include grass-fed beef, bison, hormone-free chicken, Beelers™ pork, wild seafood and vegan meat products. Many  of our grocery items are dairy-free, gluten-free, and vegan, including baking ingredients, spices, snacks, and chips. Our dairy case offers a large variety of gourmet cheeses and salami, including goat and sheep cheese, olives and other items to create a beautiful platter. We carry dairy-free cheese and yogurt and fresh local farm eggs among several other dairy items. All of our produce is delivered fresh each Monday and is organic and often local within seasons.
Each morning we prepare fresh soup, veggies, fruits, dips, deviled eggs, salads, and dessert items that are available in our grab-and-go case. We offer made-to-order sandwiches as well as daily soups. We are famous for our Flank Steak Sandwich! You can also order any of our menu items from the Eatery to go, including our fire-roasted pizzas!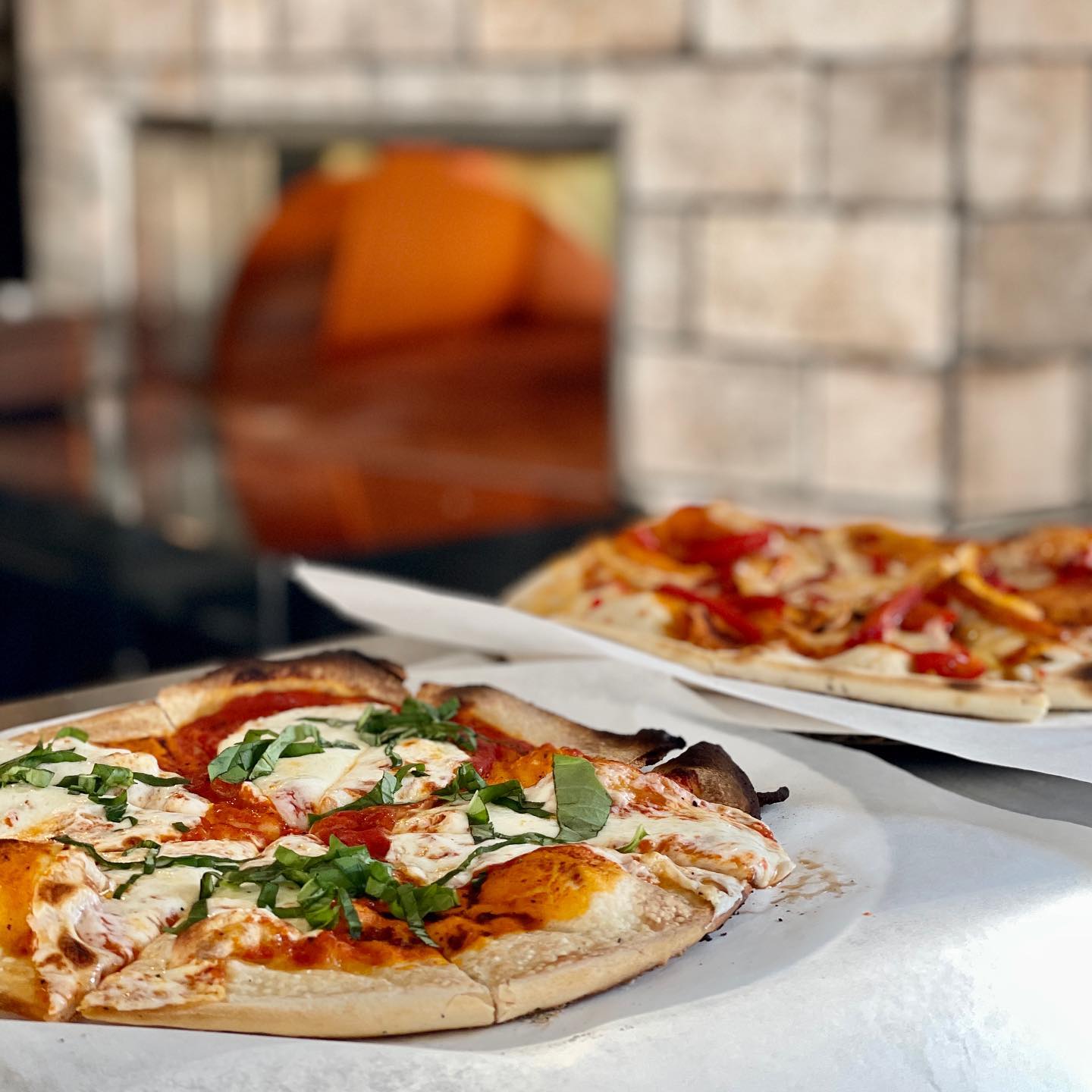 Specials change daily. 
Fire-Roasted Pizzas
Soup & Sandwich Specials
Appetizer Specials
Dinner Specials
Grass-Fed Beef Chili
Brazilian Stew
Corn- Poblano Chowder
Creamy Vegetable
Tuscan Chicken Noodle
Tomato Bisque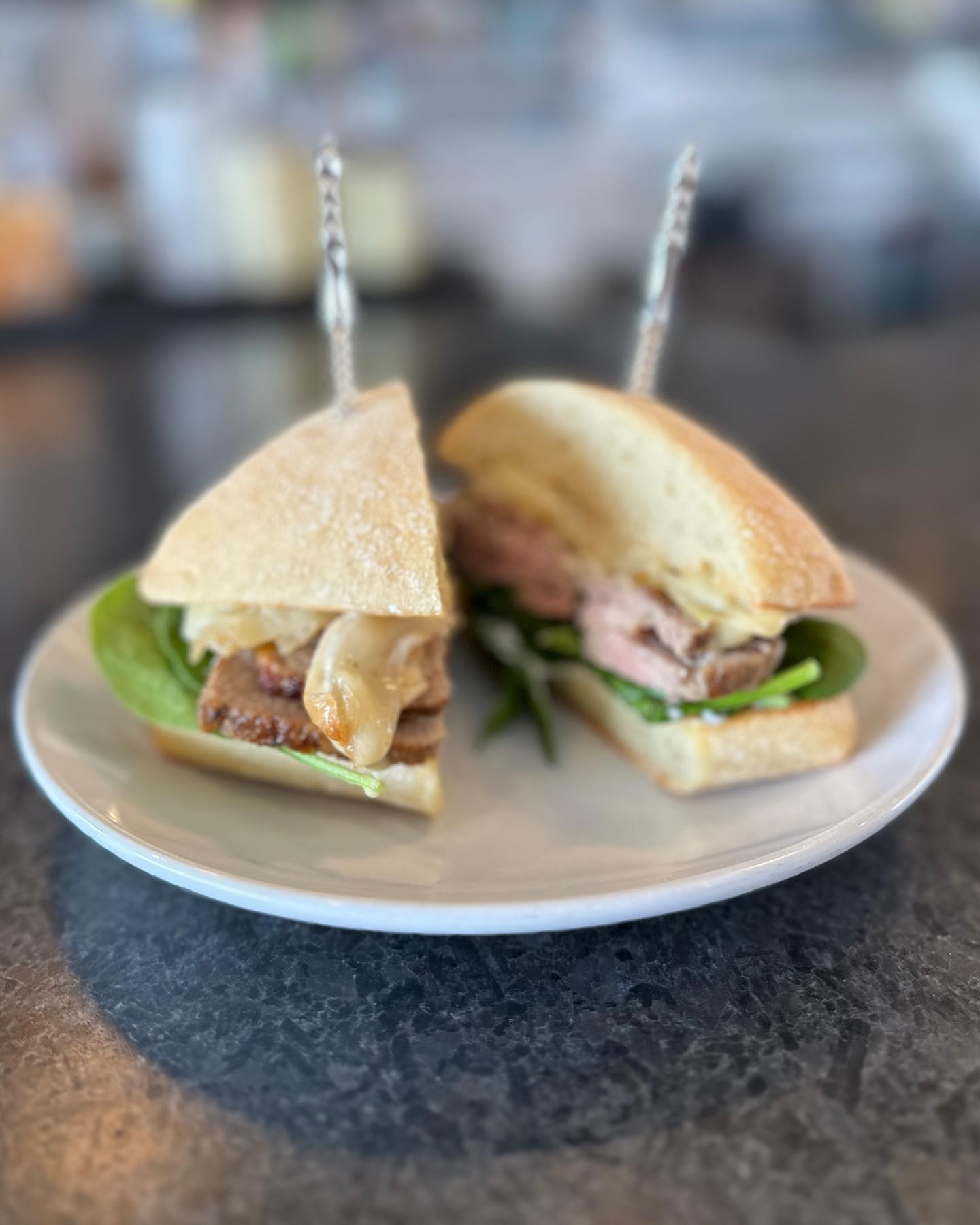 Any item can be made gluten-free, vegetarian or dairy-free upon request
Turkey Salad with Cranberries & Maple Almonds
Flank Steak & Cheddar
Turkey Pesto Cheddar
Ham, Gruyere & Honey Mustard
Egg Salad with Capers
Roasted Vegetable
Organic Fruit Cups
Organic Veggie Cups
Deviled Eggs
Turkey Salad
Beet Salad
Wild Rice Salad
Broccoli Salad
Roasted Brussels Sprouts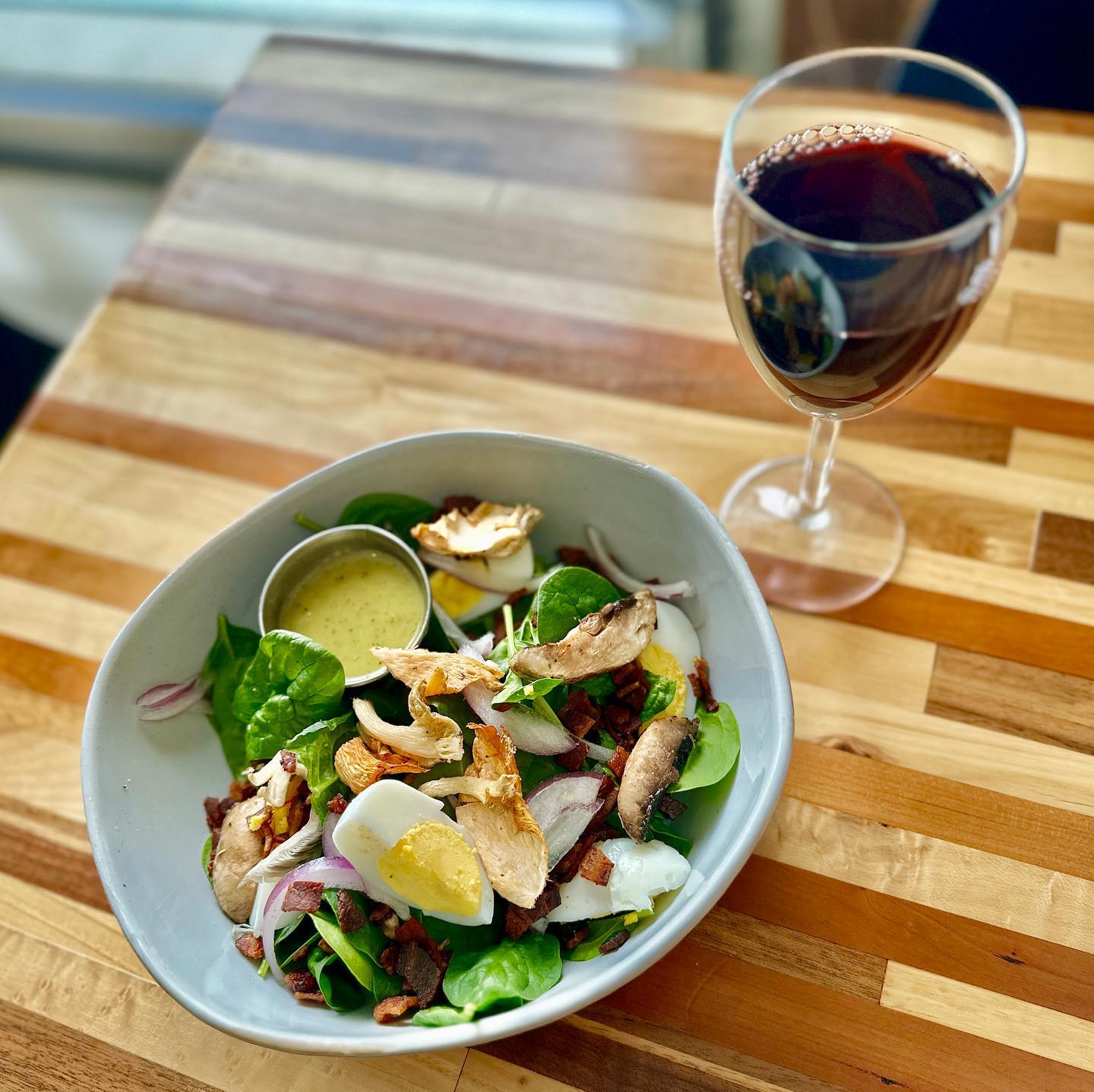 All salads are paired with a dressing, but any dressing can be substituted.
Rainbow Salad
Classic Salad with Turkey Salad
Flank Steak Salad
Green Goddess Salad
Dressings: Green Goddess, Pesto, Creamy Herb, Apple Maple, Lemon Dill
Our Famous Spicy "Nirvana" Dip
Hummus
Carrot Cake
Cookies
Energy Bites
Wild Rice Crispy Bars